So yesterday an x-boifren of mine decided to look me up .. We are having a pretty good conversation when he asked : " You remember tak ? "
My reply : " Remember ape ? "
Eventually I decided to play "oh-I-forgot-all-about-you-mind-to-introduce-yourself-again" ...
I know, perangai bitchy kan ..
& of course, eventually he left .
... What Time Izzit ! ...
It has been 7 good years since I last interested in a guy . - Kindly excuse my hot Taiwanese and Japanese boifrens * giggles * - And today, I am sharing with ya'll a secret that Im hoping no one will ever find out !
I SINCERELY BELIEVE I HAVE FALLEN FOR SOMEONE !!!
* screams *
Tak percayakan ... Me pon ... Well, he is kinda cute lah to me ... Macam ala-ala Johan RL pon ade ... Cute sangat ! Simple-looking not like some mat-mat yang perasan-haute-bods . Sorry, but fact eh ...
Anyway, why I believe I've fallen for him is because :
It wasnt "love at first sight" thingy . We have been friends for quite sometime ... But we hardly talk . Erm .... I think only last year or d year before, we started to communicate and somehow mesra lah ... Takde segan-silu ...
Lately, I have been keeping masef busy with his updates ... - Laa ... Cam perasan artis lak kan ... Or wait ! U might want to call me a stalker . Apepun, tak salah kan nak tau perkembangan kawan ... * giggles * Like real je kan ... -
OK, this might sound freaky cause diri sendiri pon rasa cam tu ... I have been thinking about him ! * gosh * Tak tau asal ... Suddenly je ...
So not me tau ... I think I must stop by the nearest library to read up a book on Love Affairs .
Wadeva it is, today's post shall be a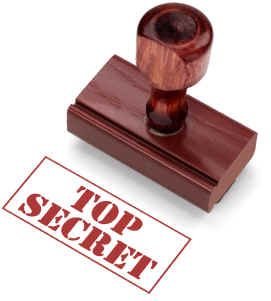 OK ?